2017
App design | UI | UX
McDonalds order app

Browse, order and get your fastfood delivered, right to the front door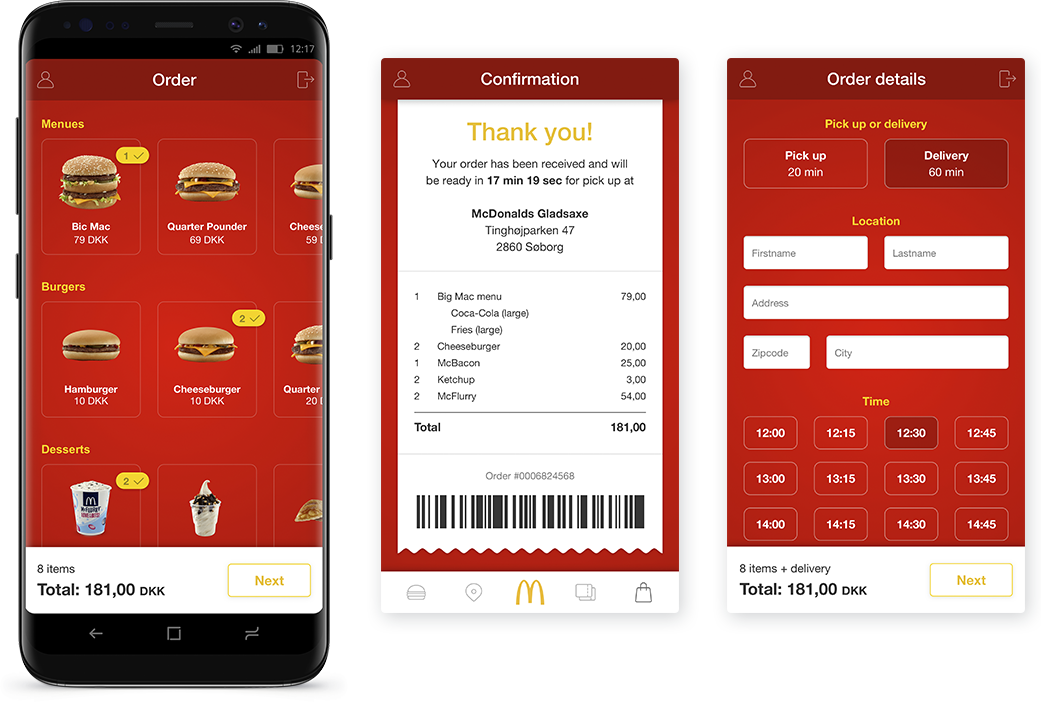 One of the world biggest fast food brands has not yet made it possible, to order online in Denmark and many other countries. This is a concept and my contribution to a beautiful UI for ordering at McDonalds through you mobile device.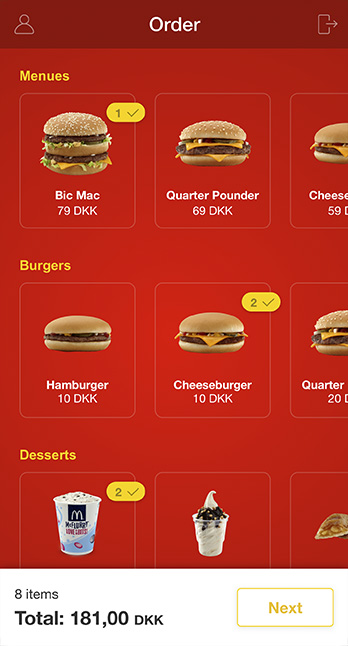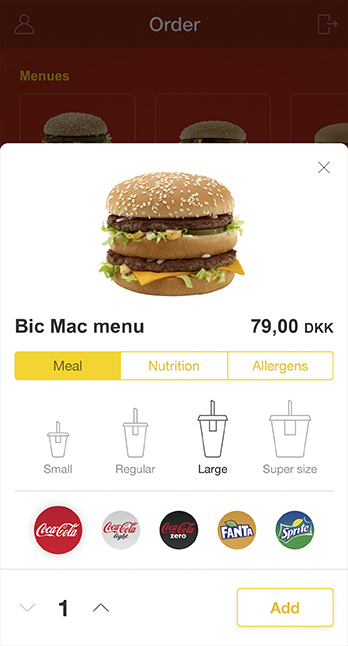 1

May I take your order?

Browse through the assortment of burgers, snacks or drinks, and configure your meal and add it to the basket.
2

Please move forward to checkout

To complete your order, choose your desired delivery method and what time you want your order to be ready. Review your order and slide to pay.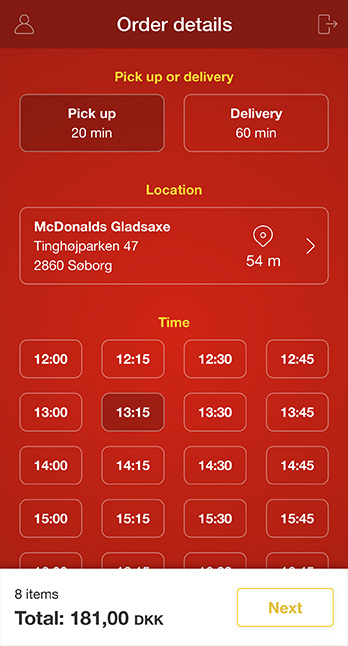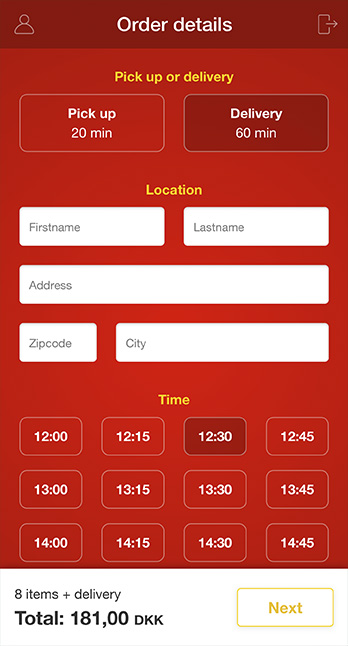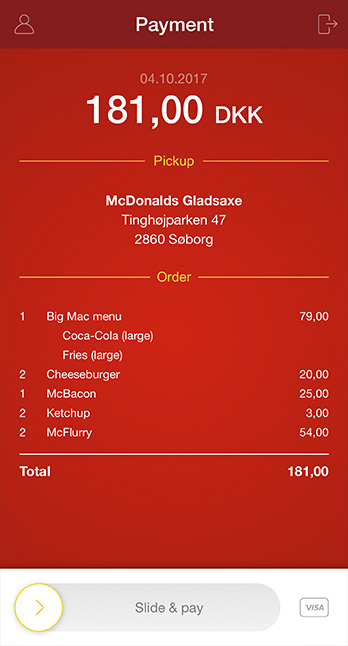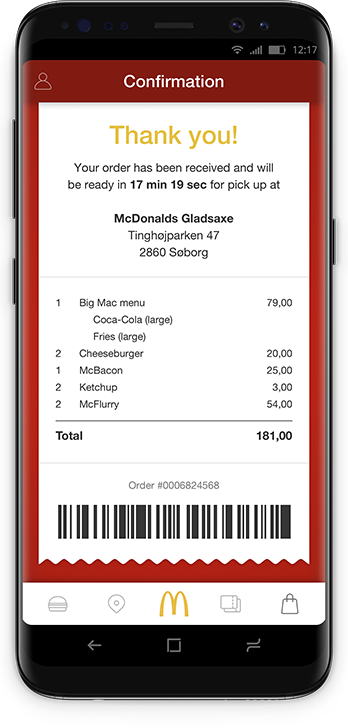 3

Thank you for your order!

Your payment is accepted and your order is confirmed. The count down will tell you when the order is ready for pick up or delivery.