Webdesign | UI | UX
2016

Momondo website

Find and compare prices for plane tickets, hotel and car rental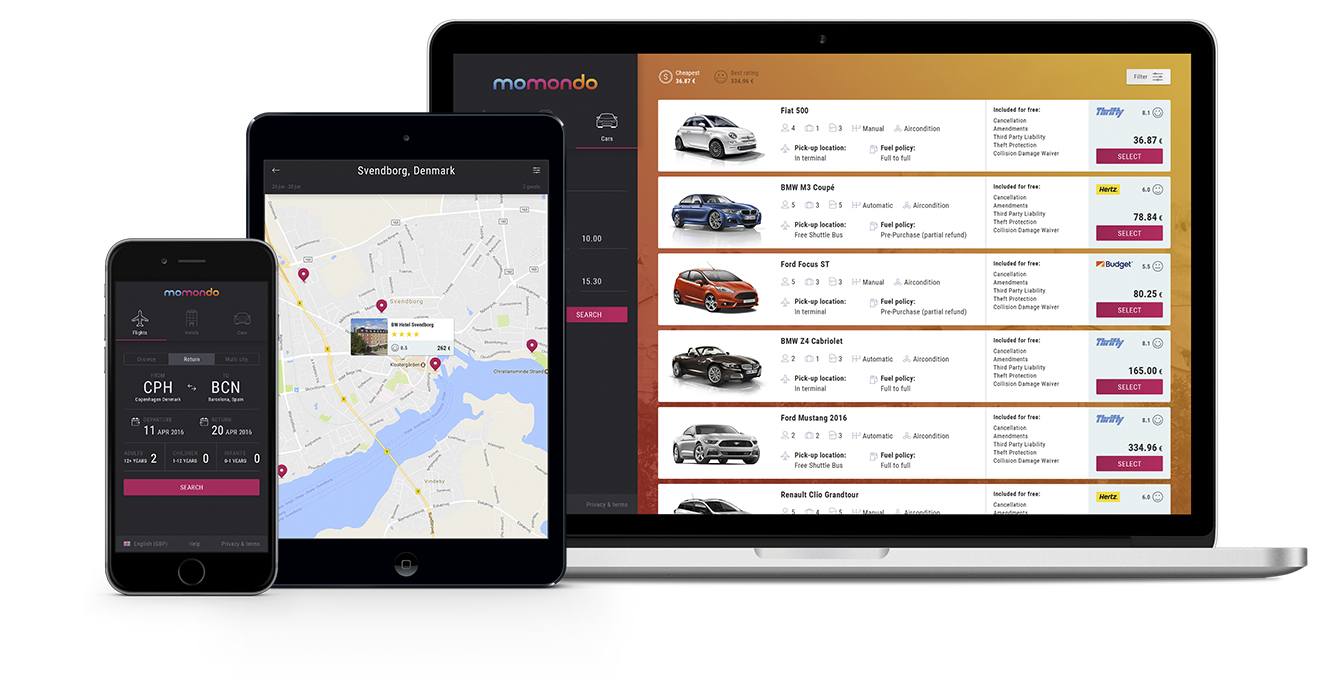 Momondo is an online travel booking service, which facilitates the purchase of airline tickets, hotel booking or car renting through third party suppliers.
My goal was to create a seamless experience across the momondo products and it's users.
Client
Concept
Role
Designer
Flight search
Discover cheap trips from one country to another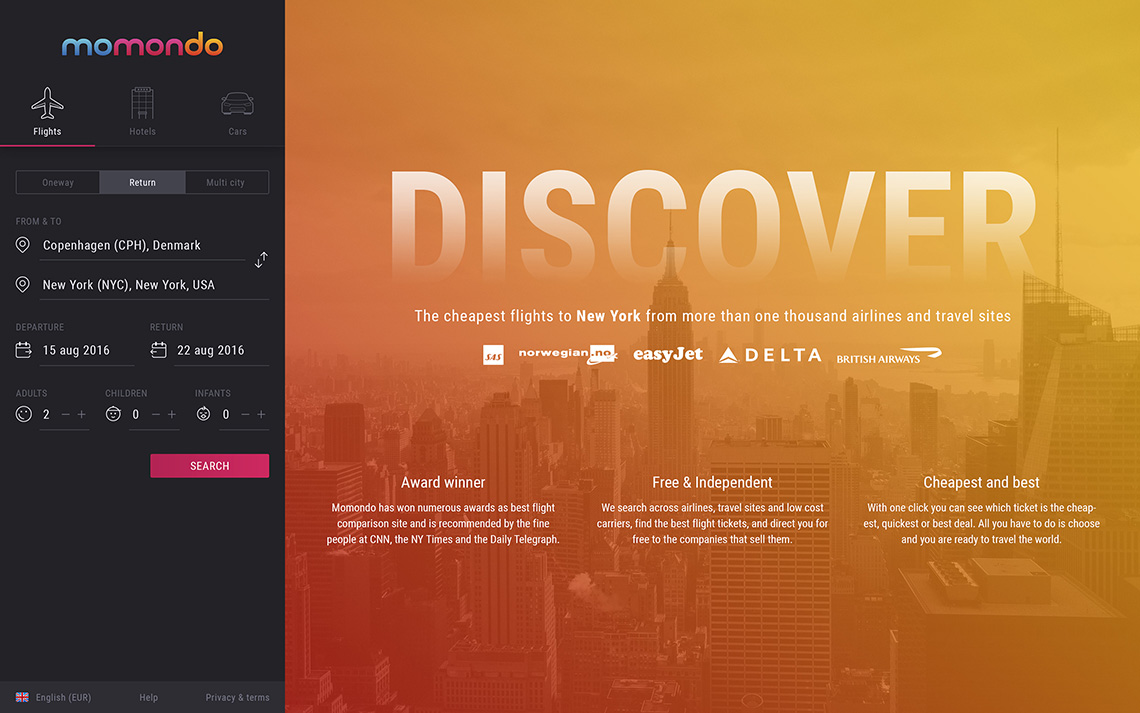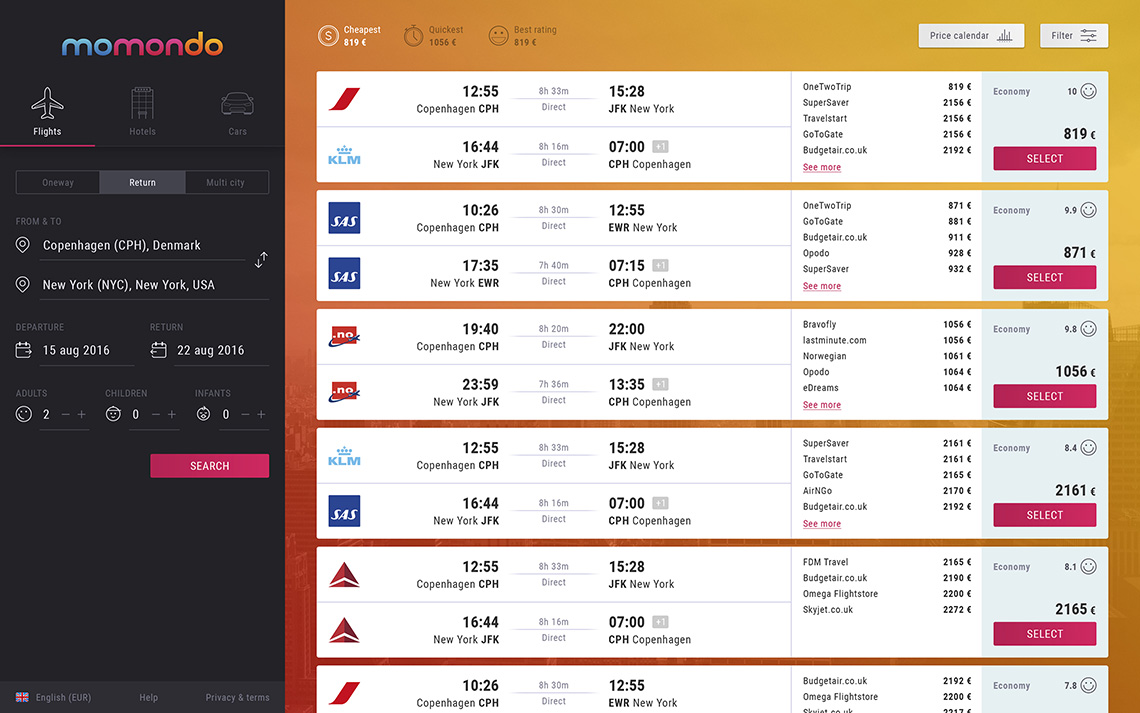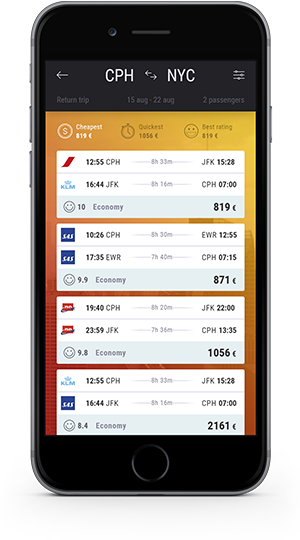 Hotel search
Explore extraordinary hotels in cities world wide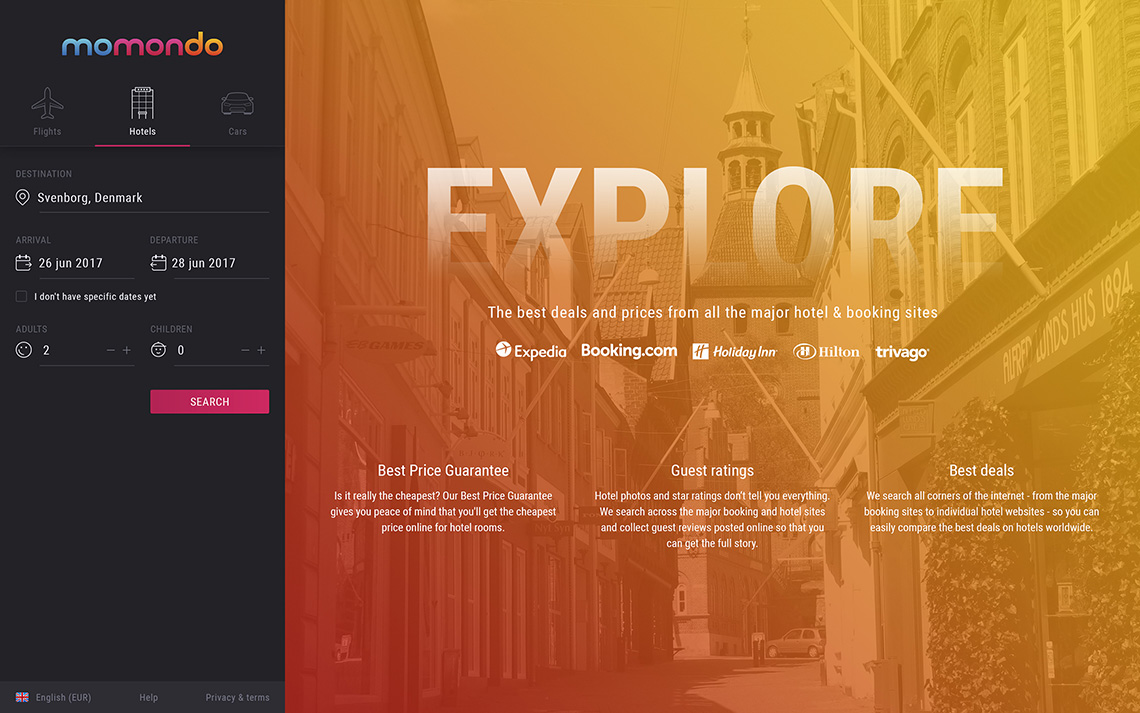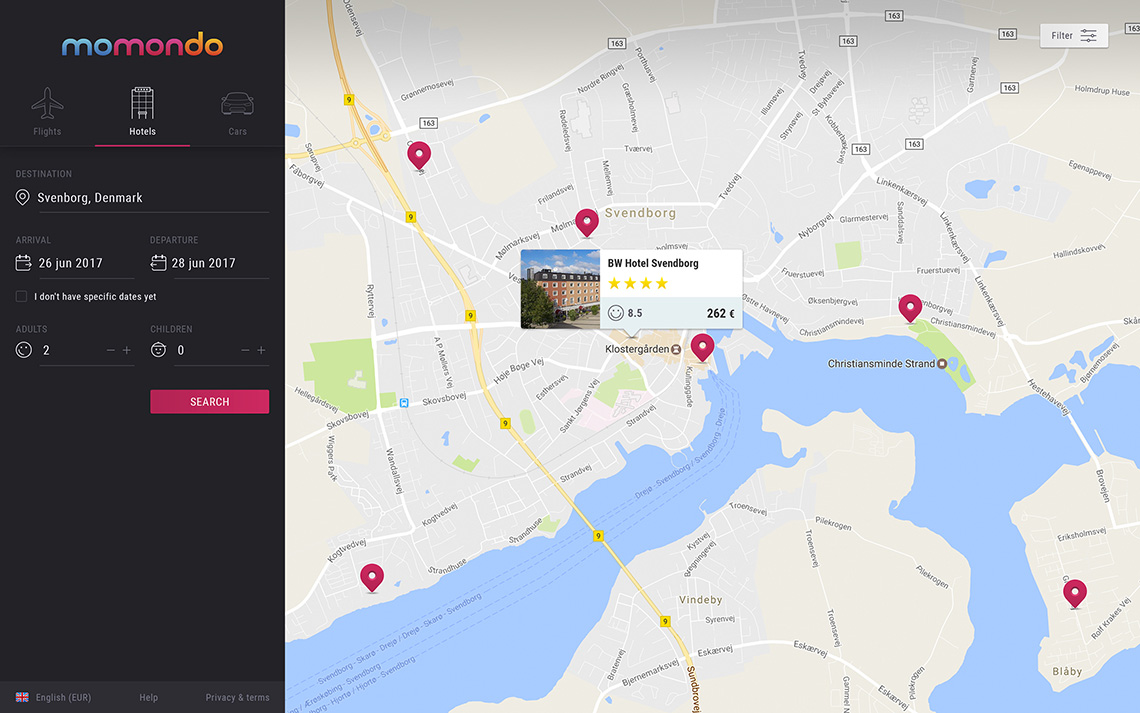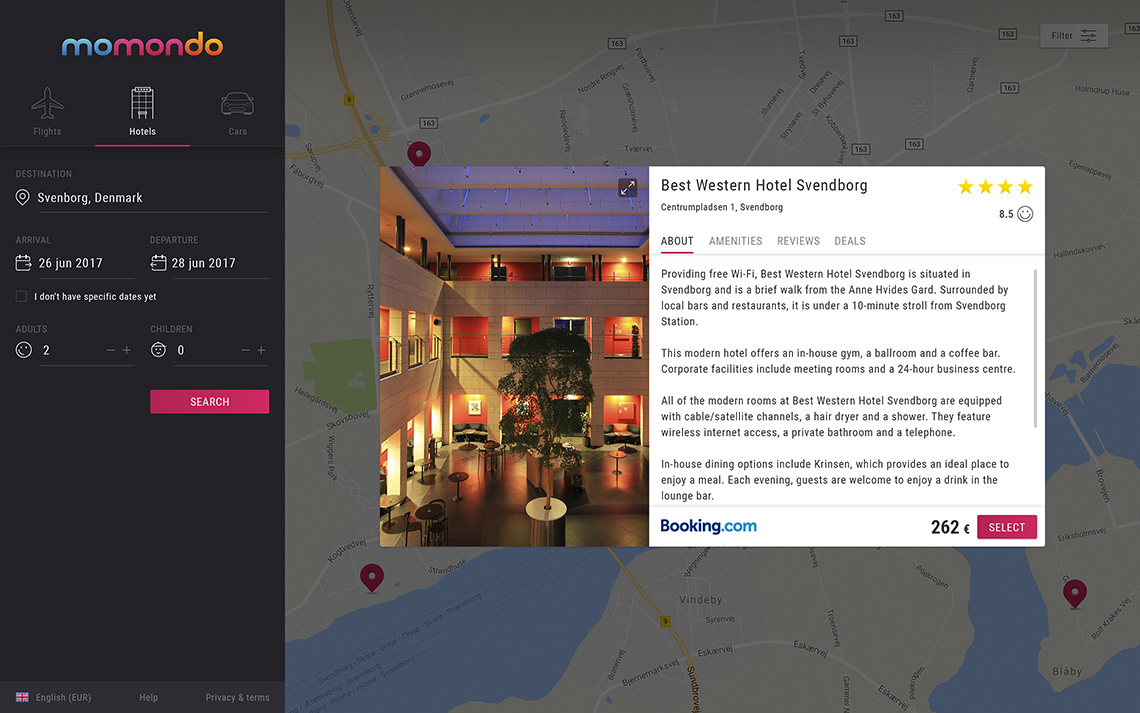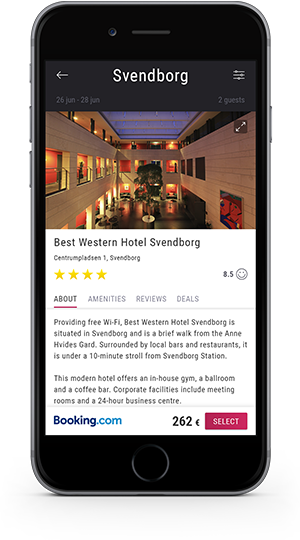 Filter
The filter is available in every search. Sliding in from the right side, the filter pushes and deactivates the content with an overlay, which will let the user focus on specify the search for a better result.
Based on which search entry you have chosen, the options of the filter will be different.
Your search result will update instantly as you make a change in the filter.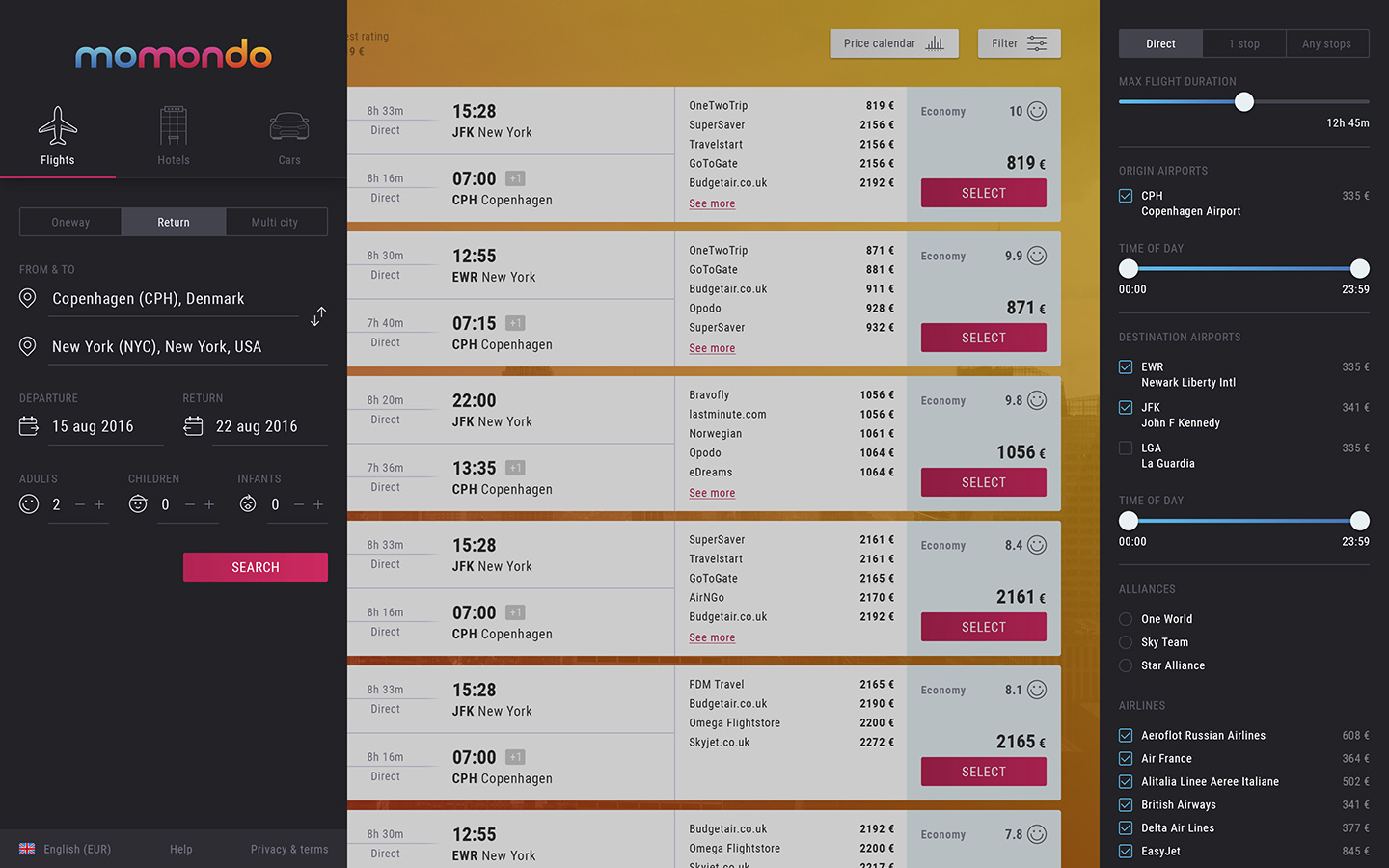 Car search
Find a nice ride for your vacation